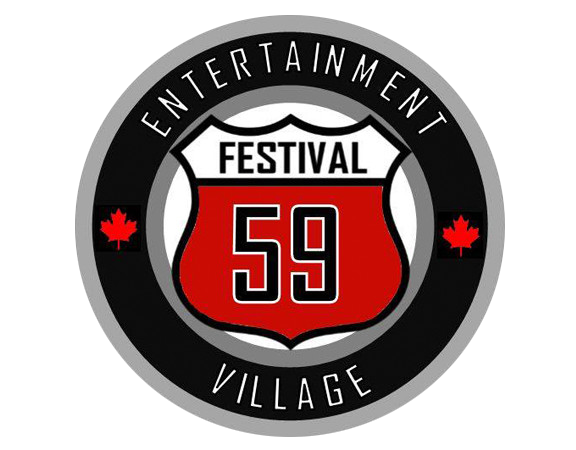 What is Festival 59 Event Village?
Festival 59 Entertainment Village is an amazing festival and entertainment venue situated in the centre of the Hill Top Resort on Highway 59 North. Nestled in the centre of a "privately owned" 600 acre secluded section of forest in the East Beaches region of Manitoba, just minutes from the world famous Grand Beach, this site has hosted the some world class artists like Boston, Journey, Beach Boys, Street Heart and more...

The original home to Summerfest has been transformed in to the consummate venue for all your entertainment dreams and is suited to host events from 100 - 40,000 people with plenty of space for events, camping, family and corporate functions with ample parking for thousands of vehicles.
---
Festival 59 Entertainment Village is looking to host some terrific private events this summer. Watch for details on our "Events Calendar" page.

The Calendar page will give you exact details and even provide registration opportunities for all events. The Hilltop Resort calendar will endeavor to show you all the events in the area so you can plan your holiday stay with us and enjoy the many wonderful opportunities in the area of the East beaches.

Remember... all this and more is now available just for our campers, interested? use the "Book Now" button to reserve a camp site for your family or group.
---
Facility Rentals
If you are a promoter looking for a special place to hold your event of your own, whether a private, corporate, charitable event or even a concert or festival, we would like to help you make your dream a reality. Festival 59 Entertainment Village is available for rent. Our own event management company, Festival 59 Event Management can even help you with your plans and make sure you have the best possible event.

Check out our booking page link below for details. We would like to hear from you.